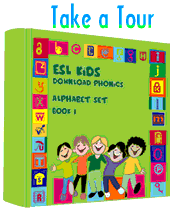 Phonics Ebook 1 - Buy now!
Phonics Ebook 2 - Buy now!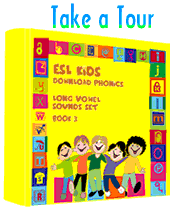 Phonics Ebook 3 - Buy now!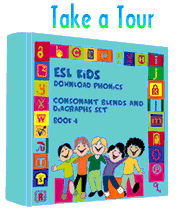 Phonics Ebook 4 - Buy now!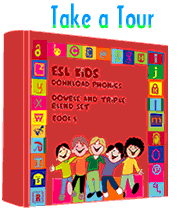 Phonics Ebook 5 - Buy now!
Powerpoint PPT Great for Teaching

The age of interactive whiteboards and overhead projectors are here to stay - enter powerpoint. With powerpoint presentations like we have on this site, you will present new language more vividly.

Free Online Jeopardy PowerPoints for Classroom Use!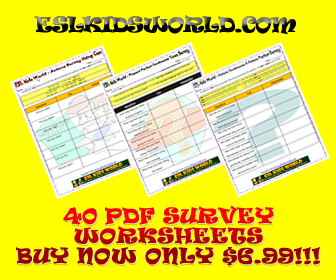 Our online store allows our customers to buy high quality worksheets, phonics, flashcards, puzzles and powerpoint sets to aid teachers in the classroom. Armed with these esl materials teaching will be fun and fresh for young learners of English. Along with students, teachers will excel in the world of esl learning.
Site Search

Online Dictionary
Worksheets
Phonics
Flashcards
Games
Song Worksheets
Powerpoint
Links
Website Content
ESL, ESL Kids World, Kids, worksheets, printable worksheets, kids worksheets, interactive games, esl games for kids, esl activities, Games, Powerpoint games, interactive, exercises for esl young learners, classroom games, esl flashcards, pdf, daves esl cafe,Young learners, printables, children, flashcards, pdf worksheets, phonics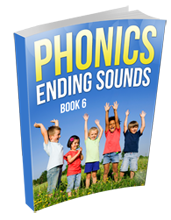 Phonics Ebook 6 - Buy now!