Online Dictionary

Phonics Ebook 2 - Buy now!
Website Content
ESL, ESL Kids World, Kids, worksheets, printable worksheets, kids worksheets, interactive games, esl games for kids, esl activities, Games, Powerpoint games, interactive, exercises for esl young learners, classroom games, esl flashcards, pdf, daves esl cafe,Young learners, printables, children, flashcards, pdf worksheets, phonics
Phonics Ebook 4 - Buy now!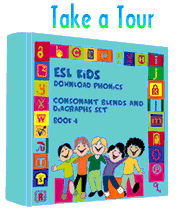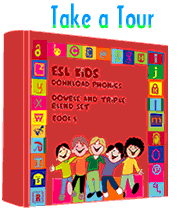 Phonics Ebook 5 - Buy now!
ESL Song Printable Worksheets

Songs relax and get rid of negative emotions. We have all heard of the affective filter which describes the phenomenon in language learning that negative emotions greatly hamper learning. Songs have the magical effect of getting rid of these negative emotions. With our collection of songs you will be teaching lessons to students who are positively engaged.

-
Site Search


Worksheets
Phonics
Flashcards
Games
Song Worksheets
Powerpoint
Links